Our prayer is that you will be blessed and strengthened by the power of Jesus, and that you will live a life of abundance in fellowship, joy and liberty. Praise and Worship Ministries is here for you. It is not just a church; it is a fellowship of believers coming together to declare the glory of the Lord, and to celebrate Jesus as King. We study the Word, practice what we learn, and in the process grow together. May God richly bless you! May the Lord bless you and keep you! We hope to see you soon!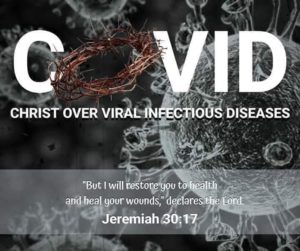 Sunday Morning Worship……..
We will be live streaming service during the COVID-19 Pandemic as we are led by the Lord to continue this path. Connect with us both here on our website and on facebook.
Wednesday Bible Study…….

.
We will keep you posted on how our Bible Study will take place.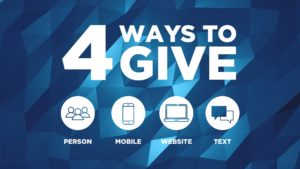 As dedicated members of Praise And Worship Ministries, we're committed to paying our tithes in the (COVID-19) pandemic. Through donations like yours, we're able to advance our cause and impact lives even more each year. A few of you have reached out asking for options for giving. Here are four easy ways.
You can access the web site: https://www.pwministries.org/give/

If you have given online before and already set up a user email and password, click on SIGN IN. For a One-Time donation,

Click on the Fund drop down box and choose the fund in which you wish to donate and enter the amount.

Check the box if you wish to make it a recurring gift.

Then click Submit and you're done!

We've added text giving as a way for you to donate. It's incredibly easy and secure to give within seconds when you're inspired.

Text the word "GIVE" to 910-335-2494

Fill out the brief, one-time form to safely link your card or bank account to your payment profile.

Your donation will be processed!

Download our Praise and Worship Ministries App from Apple App Store or Google Play Store

Cash
Together, we're impacting local and global communities, and it only takes a few minutes of your time.