Our prayer is that you will be blessed and strengthened by the power of Jesus, and that you will live a life of abundance in fellowship, joy and liberty. Praise and Worship Ministries is here for you. It is not just a church; it is a fellowship of believers coming together to declare the glory of the Lord, and to celebrate Jesus as King. We study the Word, practice what we learn, and in the process grow together. May God richly bless you! May the Lord bless you and keep you! We hope to see you soon!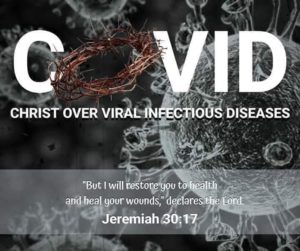 Sunday Morning Worship……..
We will also be live streaming service during the COVID-19 Pandemic. Connect with us both here, youtube, and facebook.
Wednesday Bible Study…….

.
Wednesday Night at 7:00 pm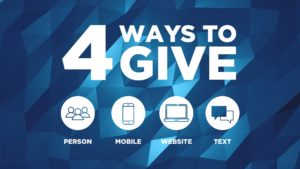 As dedicated members of Praise And Worship Ministries, we're committed to paying our tithes in the (COVID-19) pandemic. Through donations like yours, we're able to advance our cause and impact lives even more each year. A few of you have reached out asking for options for giving. Here are four easy ways.
Click the GIVE tab above.
We've added

Text Giving

Text the word "GIVE" to 910-335-2494

Download our Praise and Worship Ministries App from Apple App Store or Google Play Store

Cash

Mail to: P.O. Box 351

Red Springs, NC 28377
Together, we're impacting local and global communities, and it only takes a few minutes of your time.